Promotional products are proven to be one of the most effective media to increase brand awareness. They're tangible, useful and highly targeted to the audience they reach, delivering the highest rate of recall and return on investment.
Adding your message to a tangible product turns an ordinary message into a marketing experience people can see, touch, hear, smell and even taste. Imagine your message being delivered by a t-shirt, pen or mug, creating a personal experience people love with a product they can actually use.
Promotional products work because they leave a lasting impression in the hearts, minds and hands of recipients. The messages live on because the products are memorable, unique, personal and they are the only medium that gives people a tangible memory of their relationship with your brand.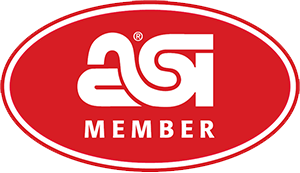 View all of our promotional products at http://bendinger.espwebsite.com.
Bendinger is my go-to vendor. They always give me amazing customer service partnered with great pricing and quality.
Amy D.


East Norriton Middle School
---
Request for Information
Use the form below to request information. Upon submission, someone will review your information and contact you if necessary. Required fields are indicated with an asterisk (*).