A Reminder of How We Grow Together
Clubs and affinity groups are about what brings us together. They're a reminder that there are people just like us out there, in a place we can always call home. Custom neckties and scarves help members of all types of affinity groups find more of their people and bring that home with them wherever they go. For the uninitiated, seeing a customized necktie promoting an affinity group or club can be a beacon of light in the darkness – a sign that they're not alone.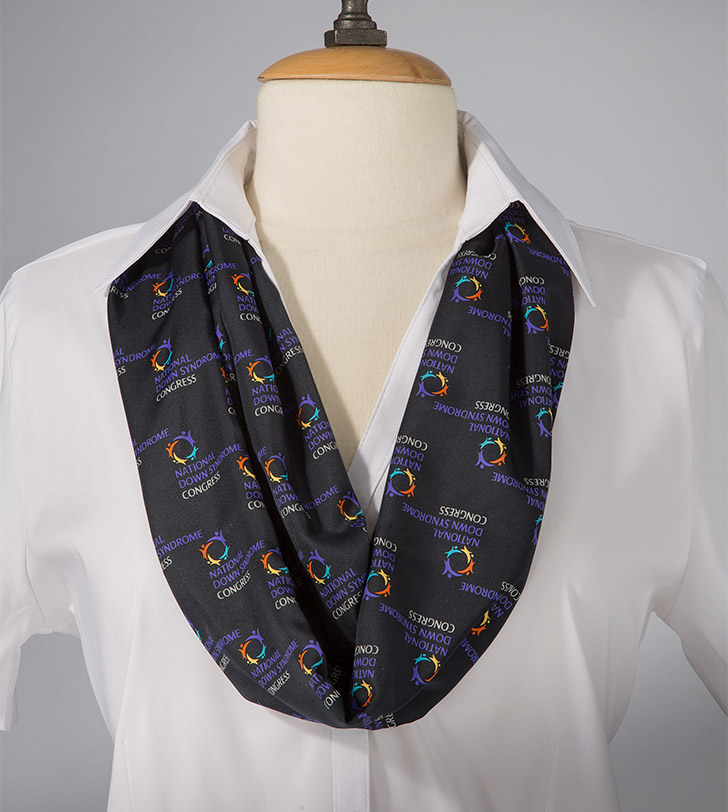 Affinity groups in schools help students to discover and explore their interests. Alumni affinity groups and cultural affinity groups remind us of where we came from as we continue to learn and grow together. Employee affinity groups can help us find common ground with the people we see every day and improve the quality of our work and our lives. Regardless of the stage of life in which we encounter them, an important purpose of affinity groups is always to make us feel more like ourselves by showing us what we have in common with others.
We believe in creating custom scarves and neckties that reflect this sense of purpose. That's why our artists work with you every step of the way, from pattern design to fabric selection to final product, to craft truly custom neckwear that brings your people together and proudly shows the rest of the world exactly who you are.
Samples of our custom

neckwear products for Affinity Groups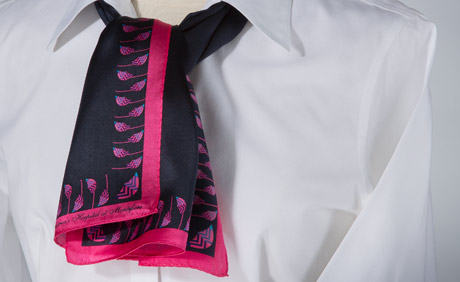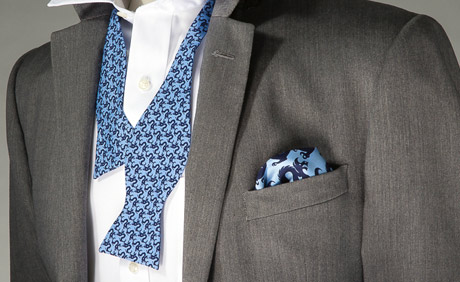 Woven and printed options