Hold On To Your Special Occasions
Events remind us of who we really are. At graduation, we set aside time to appreciate what makes our school different from any other. At an anniversary party or reunion, we celebrate those unique moments we couldn't have shared with anyone else. Fundraisers give us the opportunity to differentiate our organization from all the rest. Customized ties and scarves reflect that individuality and turn it into something we can really see and touch. They represent who we are – not only on those special days, but for all the days in between.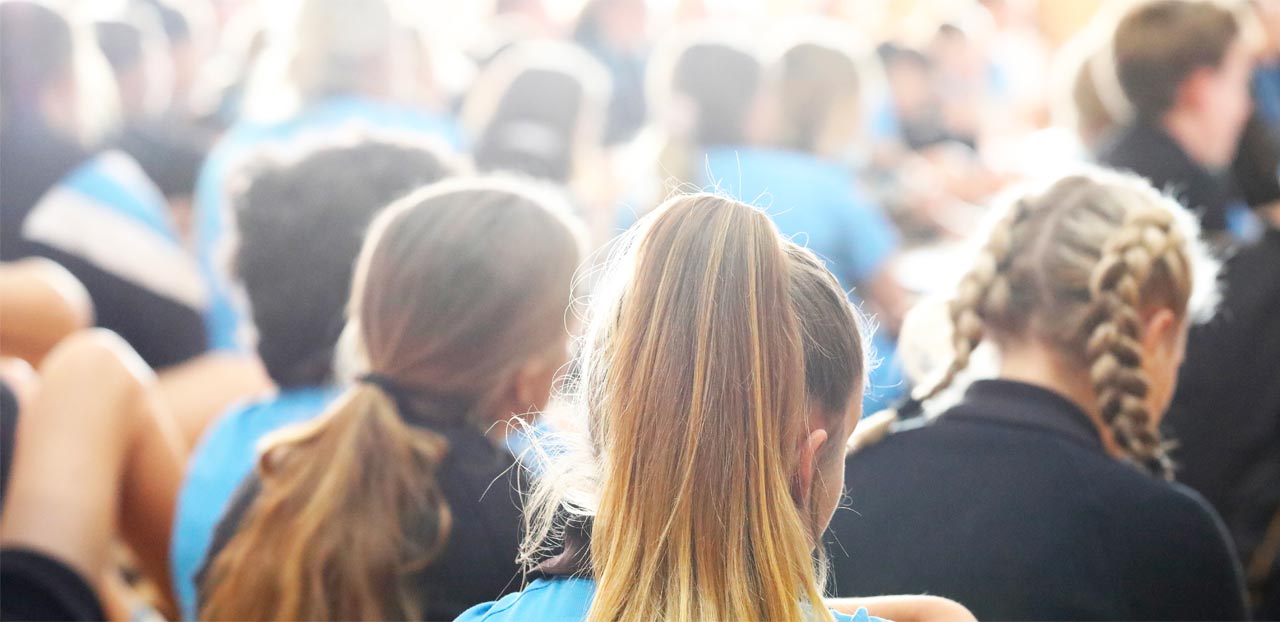 Special events celebrate where we've been and make memories that carry us toward where we're going. Whether it's graduation delivering us into the next stage of education or professional life, an anniversary inviting another joyous year together, or a reunion bringing lifelong friendships into the future, events bring our past into contact with the present. Custom neckties and scarves let you hold onto these special occasions and bring your journey with you as you continue along life's path. With custom made ties and scarves, you can carry your special day with you every day.
We believe in honoring your journey with truly personalized neckties and scarves. Your event isn't anyone else's, and your neckwear shouldn't be either. That's why we work with you to create custom ties and scarves that are yours and yours alone. From pattern design to fabric selection to final product, our artists are committed to crafting custom made ties and scarves you can share at your event with pride and look back on every day with joy.
Samples of our custom

neckwear products for special events