Showing Pride Everywhere
Honor societies come with distinction, prestige – and of course, bragging rights. We know how to show our pride through a national junior honor society induction ceremony or other national honor society activities, but why make our best students check their honor at the door? With custom neckties and scarves featuring a national honor society logo, our best students can take their pride with them everywhere they go. Custom neckwear lets everyone know just how well your students are doing and just how much your school can do for its students.

We know honor society students at your school aren't like national honor society students anywhere else. That's why our artists help you design your own neckwear to create a truly custom piece that reflects your school's unique identity with a level of quality that reflects your honor society students' distinguished achievements. From pattern design to fabric selection to final product, we work with you to ensure you get exactly what you're looking for – neckwear that speaks for itself and does your bragging for you.
Samples of our custom

neckwear products for honor societies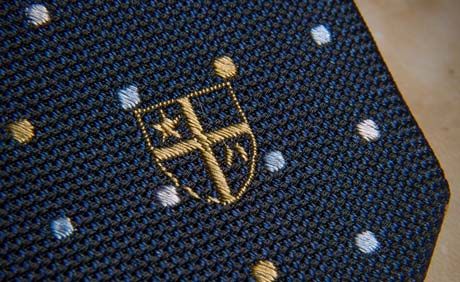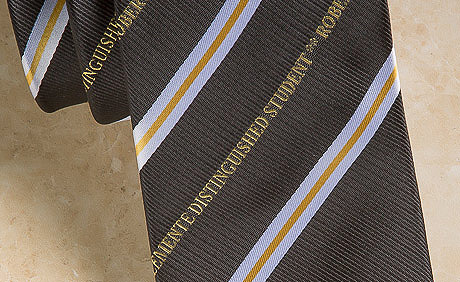 Fully customizable designs