Looking Great On and Off the Courts and Fields
Being on a team is about more than just what happens on the field. It's about what happens in the hearts and minds of everyone involved – before, during, and after every game. It's about that special bond teammates develop through sharing the joy of victory and the lessons learned from defeat. It's about the connection that happens whether players are in their jerseys, their casual wear, loungewear, outerwear, activewear, or formalwear. For every member of the team, neckties are as important for special events as sweatshirts are for practice. And when it comes time for a big celebration, fundraiser, press conference, or hall of fame induction ceremony, winning teams know they have to make their neckwear count.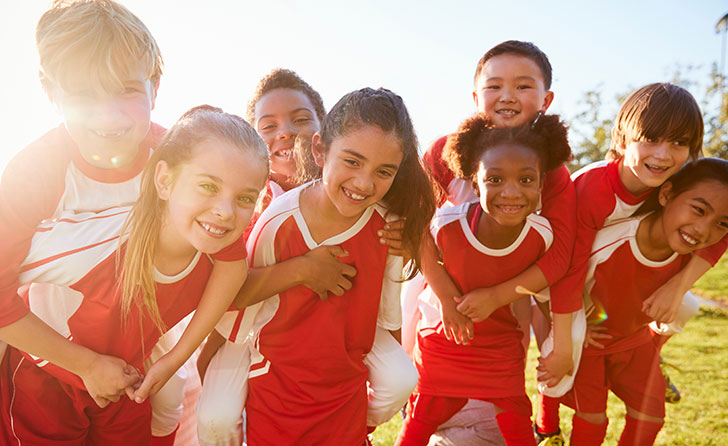 Your team isn't generic. Your neckwear shouldn't be either. That's why we go the extra mile to make truly custom neckwear that reflects your team's unique spirit, so you can win on and off the field. Our artists work with you to create neckties that do more than just carry your logo. From pattern design to fabric selection to final product, we consider it an honor and a joy to give our all to the craft, every single time.
Samples of our custom

neckwear products for sports teams