A Reflection of the Grace and Dignity of Their Office
Student ambassadors and members of student council or other school organizations will love the sophisticated look and proud display of school spirit customized neckwear affords them. Participants in any student council or college student ambassador program are a reflection of the institution they belong to, and their neckwear should evoke all the grace and dignity of their office. That's why we create individualized custom ties and scarves that combine a universal and timeless sense of style and sophistication with your institution's unique character.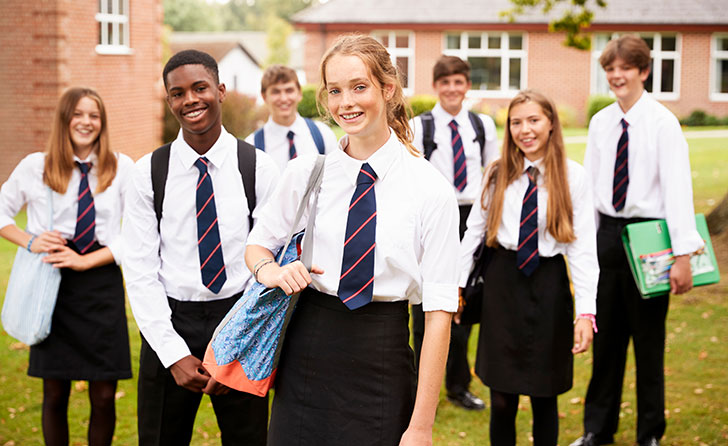 High quality custom neckwear is what makes a good student ambassador a one-of-a-kind student ambassador. We know respect, honor, and refinement are what define student ambassador programs. That's why we work with you every step of the way, from pattern design to fabric selection to final product, to create the perfect look and fit that will take your college ambassador program, student council, and other school organizations to the next level. With high quality custom neckwear, you can rest assured that your student ambassadors will walk with their heads held high.
Samples of our custom

neckwear products for student organizations