Inspire a Feeling of Confidence
Elevate your staff with the finishing touch that makes a perfect first impression. Whether it's a corporate outing, a professional conference, or a uniform for daily wear, matching our clothes can help us to match our effort and to work more seamlessly as a team. It tells us who's who and reminds us that we're all in this together. Custom security uniforms let us rest assured that we're safe. Custom bow ties at a front desk let us know we're in good hands. Or custom ties can just provide a fun morale boost for an event or special occasion. In any situation, making custom neckties part of the ensemble gives everyone involved a feeling of confidence. A customized tie lets us know we're on a winning team.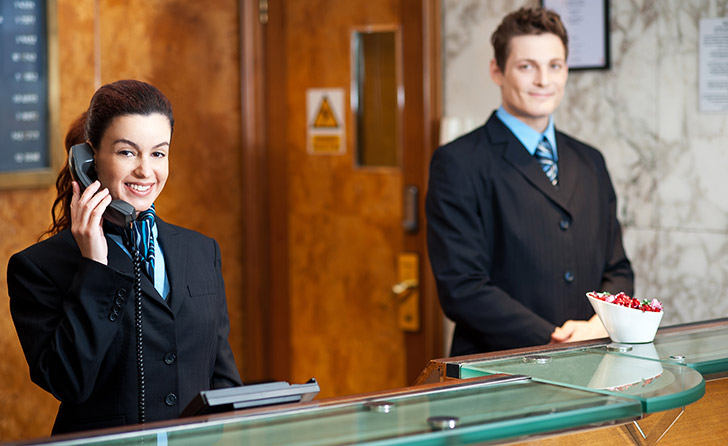 Uniforms aren't just about fitting in. They also make your team stand out. For employees and customers alike, clothing is an early and recurring expression of brand identity. It gives us a sense of what a company is all about. Custom ties and scarves let everyone know that your business means business. A customized tie that reflects your company's unique culture says you pay attention to every detail and you never let things slip through the cracks.
That's why we pay attention to every detail and work with you every step of the way to create custom ties and scarves that will bring your team together and set your brand apart. Our artists design bow ties, neckties, or scarves with you to make your vision a reality. From fabric selection to final product, we're committed to crafting custom neckties that will make your team shine from head to toe.
We believe in creating custom scarves and neckties that reflect this sense of purpose. That's why our artists work with you every step of the way, from pattern design to fabric selection to final product, to craft truly custom neckwear that brings your people together and proudly shows the rest of the world exactly who you are.
Samples of our custom

apparel and accessories for corporate groups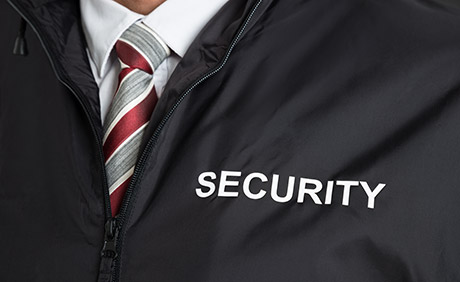 Corporate security uniforms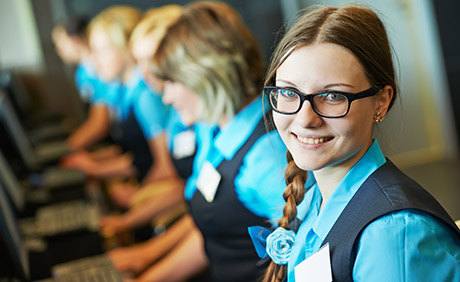 Corporate receptionist uniforms